Gifts For Every Occasion - Our Top Picks
Explore Our Chilli Collections
New Releases
Check out the latest product releases to our online shop.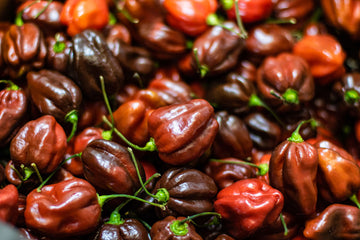 Why do we
love chillis?
As you will have seen from our massive collection of chilli products, we are obsessed with capsaicin! But, in fact, it's a global phenomenon. Despite chilli not being at all addictive in the traditional sense, nearly every culture worldwide has incorporated it into their cuisine in some way.
Read More
Let customers speak for us
Gift Cards
Not sure what to get for the chilli lover in your life? Give them the gift of choice with a One Stop Chilli Shop Gift Card! With over 200 products to choose from, it's the perfect gift!
Buy gift cards